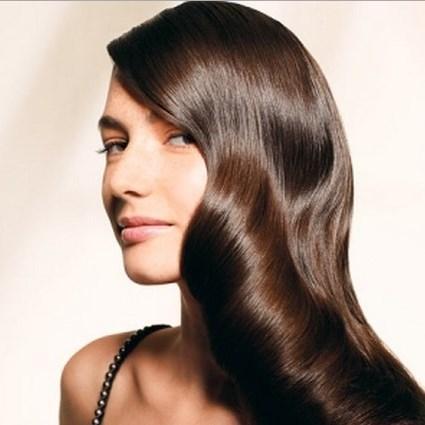 Hair Growth Book is a complete site that contains all important hair growth tips. You can find some hair loss techniques and hair growth methods in this site. There are some professional hair care experts and medical care professionals behind this site.
You can find many important details in this site, for example video, images, articles, and many other things. Don't forget to follow our social media sites, such as Facebook, Twitter, and Google Plus. We also share some useful information or details on these sites.
We are ready to help you grow your healthy hair easily. When you have some problems in following our techniques or methods, you can simply contact us today. You can contact us via email at contact@hairgrowthbook.com. You can also visit our contact page to ask any questions about effective hair growth tips. We have some experts who can answer any of your questions.